Pressure Testing Services

Pipe Testing Services undertakes pressure testing across PE and metallic pipelines using industry-leading methods.
How Is Hydrostatic Testing Conducted?
We conduct hydrostatic testing for water pipelines according to the WRc type 2 method, which involves logging in-depth data and analysis based on specifications.
We can also provide hydrostatic testing services for stage 1 evaluation of high-pressure gas pipelines. This includes the delivery of water using tankers, dewatering, and drying.
Again, this is all provided with the addition of comprehensive data logging.
Our Pressure Testing Clients
We assist a range of clients with water pressure testing including:
National housebuilders
Water Authorities
Main contractor water companies
Groundwork contractors (rising mains)
Private developers
Why Choose Pipe Testing Services?
Pipe Testing Services has built a strong reputation for the provision of water pressure testing across the U.K. Trusted by clients nationwide; we will undertake all testing in line with the incumbent water authority's specifications.
If you'd like to discuss your water pressure testing requirements with us today or a quote for your project, please contact us.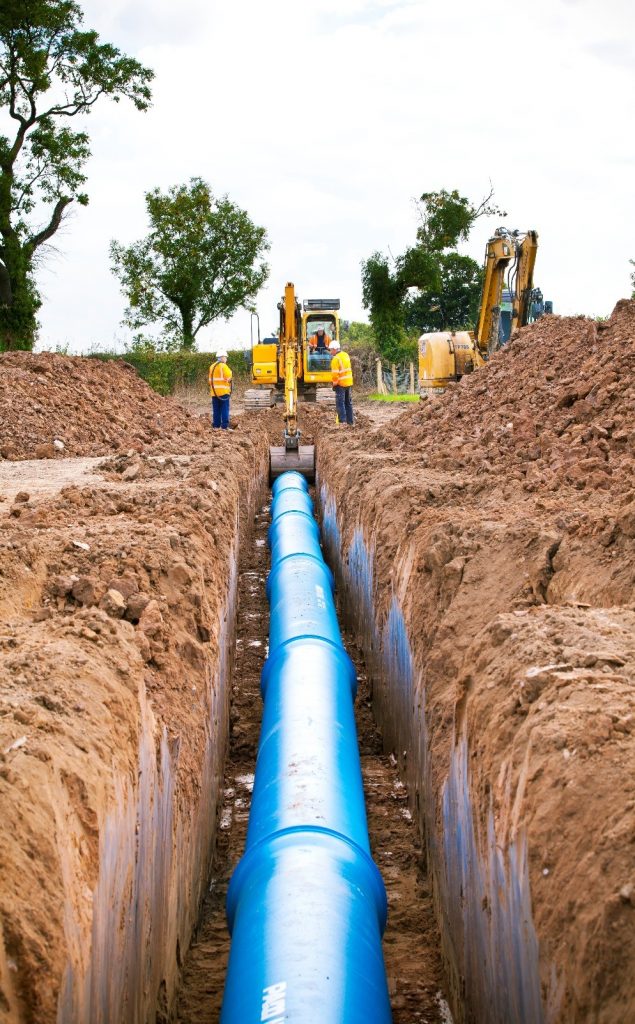 Unit 27 Birchbrook Industrial Estate, Shenstone, Lichfield, Staffs, WS14 0DJ

 01922 451646

enquiries@pipetestingservices.co.uk